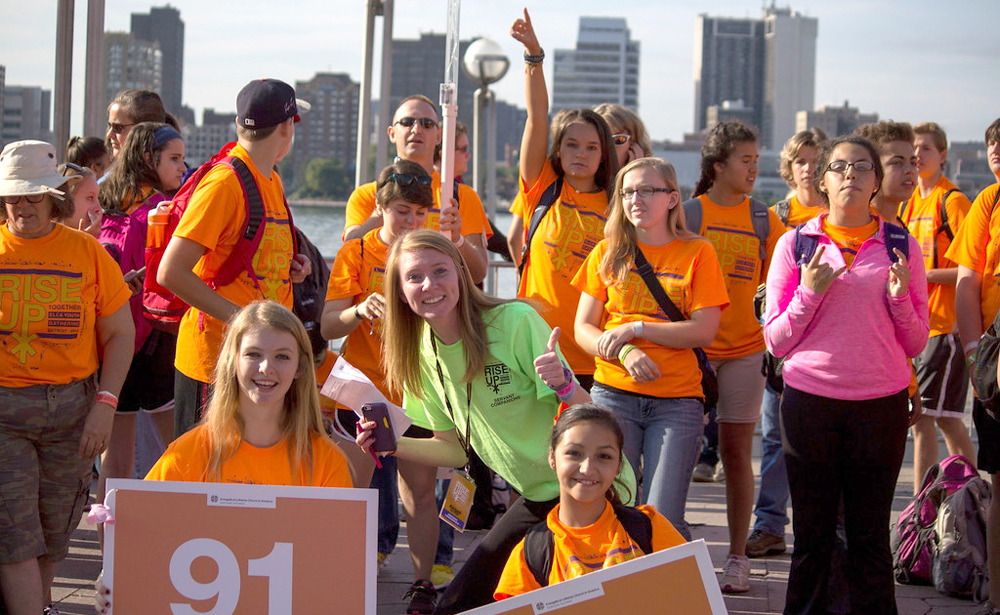 Rotation schedule
The Gathering schedule operates on a rotation. All groups will rotate through our three program days: Interactive Learning, Service Learning and Synod Day. To see your rotation, check your Gathering account or our resources. Once you know your rotation, refer to our Gathering schedule to better plan your time at the Gathering!

---
Stories to share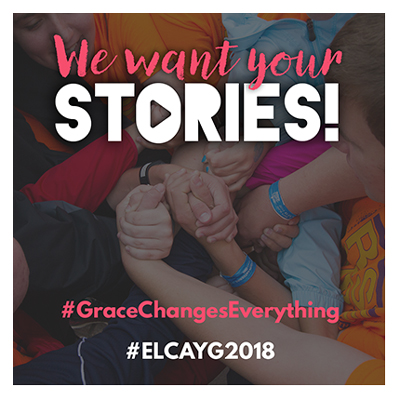 We're continuing to ask for your youth's reflections and stories to share on the big screen at the Gathering. Every two weeks we'll have a new prompt to reflect on. Submit your videos on Instagram by using the assigned # or DMing the Gathering (@ELCAGathering). Please save the videos! If yours is chosen, we will DM you with instructions on how and where to send your video.
Guidelines:
Youth featured must be in 8th-12th grade.

Videos should be 3-10 seconds long.

Post in the identified timeline

Use listed #s.
April 10-24 we're focusing on our sub theme based on Acts 8:26-40, Phillip and the Eunuch – God's grace changes everything: "In our surrender, grace changes everything."
Share with us a time when you have felt grace. #ELCAYG2018 #GraceChangesEverything.
---
Service learning webinar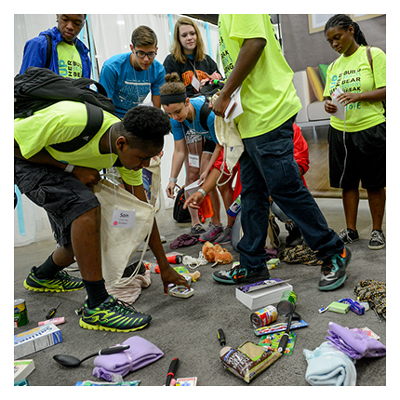 Save the date: April 12 at 8 p.m. Central will be our service learning webinar. Join us as team leader Jessica Noonan talks us through service learning at the 2018 ELCA Youth Gathering, how to prepare, what to expect and how to support our young people in this experience.
Sign up for the webinar here, or join us on Facebook!
---
Airport shuttles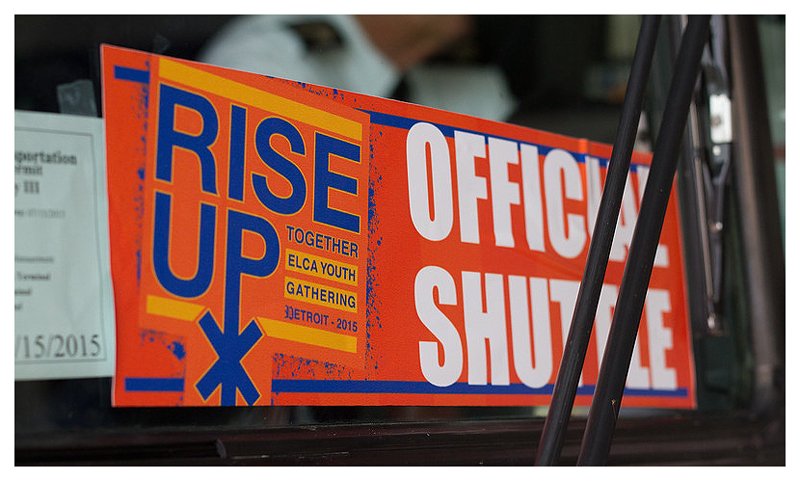 The deadline to sign up for shuttles offered by Transportation Management Services (TMS) is April 27. TMS is offering shuttles from the airport to your hotel on June 27 and shuttles from NRG Park to airports on July 1. Shuttles are just $20 per person ($40 round trip). Take advantage of this great transportation option, and sign up today.
Do the TMS shuttle times not work for your group? We have a discount code with Super Shuttle! See our resources for more information.
---
May 15
Please remember, final payments for the Gathering are due May 15. Please download the payment letter in your account and send one final check to the address indicated. If you have questions or concerns about your final payment, please email gathering@elca.org.
---
2018 Gathering timeline at a glance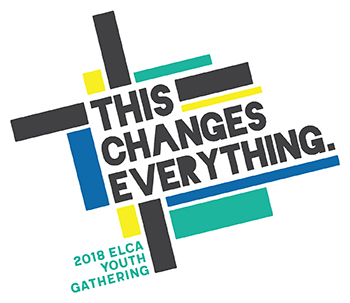 May 15 – Registration closes and all payments are due
June 24-27 – MYLE and the tAble
June 27-July 1 – ELCA Youth Gathering