Dear friends,
Greetings to you and yours.
I'm sending you this note because I want to be sure you received the email below from the Rev. Daniel Rift about ELCA World Hunger, our church's ministry to end hunger and poverty. Thanks to generous friends of our church, right now we have an opportunity to make our gifts go even further.
Every gift to ELCA World Hunger will be matched dollar-for-dollar up to $100,000.
If you have already made a gift toward the matching challenge, thank you. Through your generosity, you stand shoulder-to-shoulder with so many others who are working to end hunger and poverty around the world.
If you have not yet made a gift, please prayerfully consider supporting this important ministry today. Thank you.
Peace and blessings,



The Rev. Elizabeth A. Eaton
Presiding Bishop, Evangelical Lutheran Church in America
Dear friends,
In a year that presented significant challenges for so many, our church has been able to walk alongside our neighbors, participating creatively and courageously in the renewing work God is doing.
In 2017, gifts to ELCA World Hunger, our church's ministry to end hunger and poverty, reached people in more than 60 countries, including the United States. From microloans to water wells, agricultural training to advocacy, more than 500 ELCA World Hunger-supported projects are making a difference in the lives of our neighbors around the world. And with your support, this life-changing work will continue in 2018.
Now, thanks to generous friends of ELCA World Hunger, we have a special opportunity to do more together.
Thank you,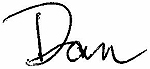 The Rev. Daniel Rift
Director, ELCA World Hunger and Disaster Appeal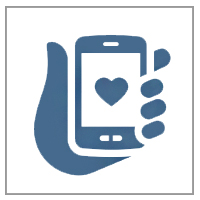 Give 
online
 anytime before 

11:59 p.m. CST on Dec. 31.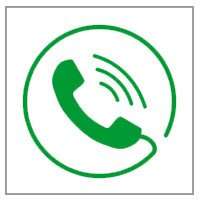 Call 800-638-3522
Monday through Friday,
8 a.m. – 5 p.m. CST.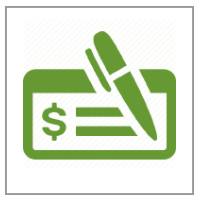 Make checks payable to "ELCA World Hunger"
ELCA
P.O. Box 1809
Merrifield, VA 22116-8009
Please write "matching challenge" in the memo line. Checks must be postmarked on or before Dec. 30 in order to be matched and tax deductible for 2017.