The ELCA and The Episcopal Church are committed to working toward a sustainable and sufficient world where there is enough for all to thrive. "For Such a Time as This," in December we focus on the 17 United Nation's Sustainable Development Goals. These goals aim to end poverty and hunger, reduce inequalities, ensure quality education, create opportunities for decent work, care for creation, and promote a peaceful and just global community.
THROUGHOUT DECEMBER, JOIN ELCA ADVOCACY AND PRESIDING BISHOPS OF THE EPISCOPAL CHURCH AND THE ELCA AS WE PRAY, FAST AND ACT TOGETHER IN SUPPORT OF SUSTAINABLE DEVELOPMENT GOALS.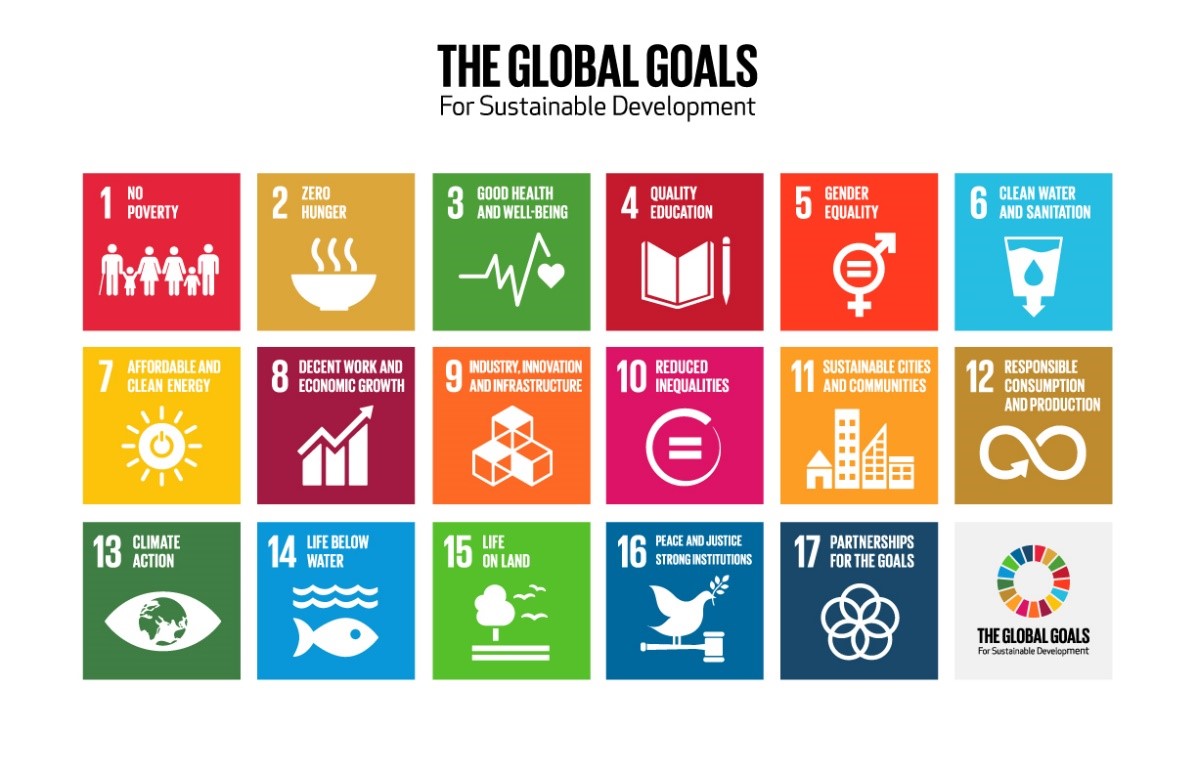 This month:
Read the For Such a Time as This resource on Sustainable Development Goals here.
Pray for each of the goals using prayers from the World Council of Churches here.
Follow @ELCAadvocacy and #PrayFastAct on social media to share prayers for each Sustainable Development Goal.
Thank you for your continued prayer and action!
---
Read the invitation to a season of prayer, fasting and advocacy from presiding bishops of the ELCA and the Episopal church here. To learn more about our calling to #PrayFastAct "For Such a Time as This," visit ELCA.org/PrayFastAct.