Behind the fast-paced media coverage and sensational headlines of today lie many untold stories of people all over the world who have found themselves in the middle of disasters that have forever altered the course of their lives.

While the struggle – and resilience – of these communities may be ignored in favor of bigger news stories, or quickly forgotten by the rest of the world, they certainly do not go unnoticed by God, who sees all things.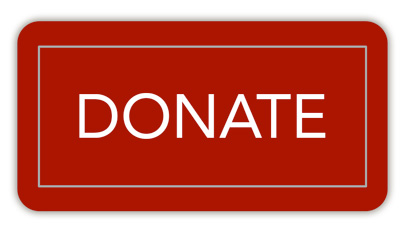 Your faithful generosity allows Lutheran Disaster Response to bring hope, healing and renewal to survivors of disasters in the U.S. and around the world. Will you continue to support this life-saving work with a gift today?
The need for swift, effective and long-term response is greater than ever. In 2016, nearly 371,000 households in the U.S. registered with the Federal Emergency Management Agency due to major disasters – nearly five times the amount of total registrations in 2015.
These numbers don't capture the number of people affected by undeclared disasters in this country nor those affected by disasters around the world.Because of your support, Lutheran Disaster Response provided life-changing relief and recovery in the wake of many of these disasters – from drought in East Africa and earthquakes in Italy to wildfires, tornadoes and flooding here in the U.S.
Your gift will ensure that we can stay present and active in these communities until livelihoods are restored. Together, we can bring hope and healing to our neighbors around the world – and remind them that they are never forgotten.With gratitude for your partnership in this ministry,



The Rev. Daniel Rift
Director, ECLA World Hunger and Disaster Appeal
Evangelical Lutheran Church in America