Introducing 'Three Sides Podcast'

"Three Sides" is a new monthly podcast featuring stories from the ELCA. As a church that believes God is calling us into the world – together, "Three Sides" will share diverse voices from across this church. Typically, it's said there are two sides to every story. But often a middle or third side of the story is revealed, providing another perspective to consider.

In our introductory episode, our hosts give listeners a sneak peek of the first episode, "Women who lead." Subscribe and listen today!
Living Lutheran: 'Stronger together'

The ELCA interacts with many churches and faith groups around the world, but 21 years ago it started entering into full communion partnerships. The partnerships recognize theological commonalities and allow for clergy sharing and reciprocal table fellowship. Today the ELCA has full communion partnerships with six denominations. Learn more about what it means to be in full communion partnership and how these relationships have been a blessing to the ELCA. Read the article.
Share your stories from 'God's work. Our hands.' Sunday

Is your congregation participating in "God's work. Our hands." Sunday on Sept. 9? Submit your stories and photos from this dedicated day of service to livinglutheran@elca.org. We are a church that rolls up our sleeves and gets to work. We love to feature pictures of ELCA congregations serving their communities, and we're always interested in hearing about creative and generous service projects. Join the conversation on social media by using #GodsWorkOurHands.
WATCH THIS
'Walking in the Footsteps of Jesus, the Great Healer'
Dr. Stephen and Jodi Swanson serve as ELCA missionaries in Arusha, Tanzania.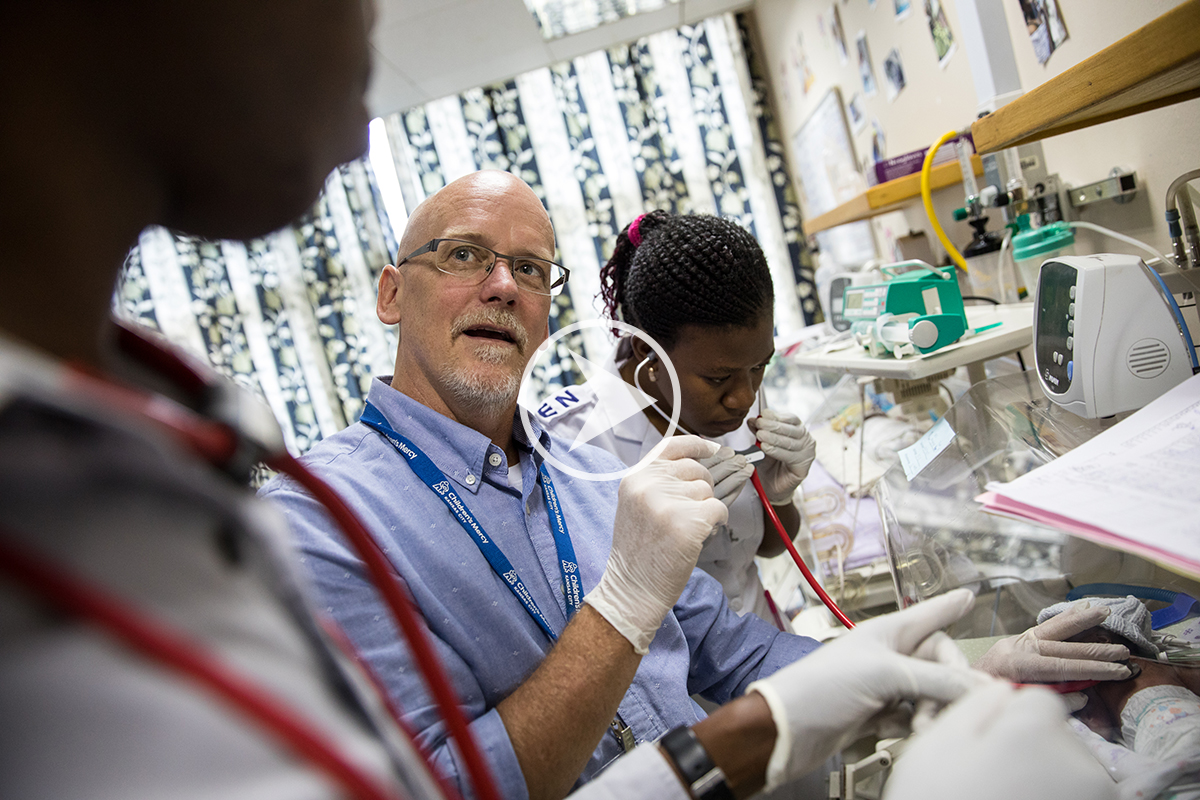 MARK YOUR CALENDAR

"GOD'S WORK. OUR HANDS." SUNDAY
Day of service


DRAFT WOMEN AND JUSTICE SOCIAL STATEMENT
Feedback due

FEATURED RESOURCES
Bringing the Gathering home

Connect experiences and messages from the ELCA Youth Gathering to home, and learn how to embody them in daily life.

Life of Faith 2018

Expand "God's work. Our hands." Sunday from a single day of service to a way to equip people for a life of faith.DOWNLOAD
New! ELCA World Hunger Advent resources

ELCA World Hunger has a new Advent study and Advent calendar for this year. Find these and more at ELCA.org/hunger/resources.ORDER | DOWNLOAD
BULLETIN BLURBS
These snippets are available for you to copy and paste into your bulletins.
Lutheran Campus Ministry student referral
As another school year begins, help Lutheran Campus Ministry connect with students. If you are a young adult or know of a young adult looking for a faith community on campus, use the LuMin Lutheran Campus Ministry Network Student Referral Form to find a ministry. Go to lumin-networkreferral.org/student-referrals to connect.
Lutheran Disaster Response: U.S. wildfires
Lutheran Disaster Response is working with Lutheran Social Services of Northern California and the Sierra Pacific Synod to respond to wildfires in California. Together, we can provide support to our neighbors who have been affected by these devastating fires. Learn more and donate at ELCA.org/disaster.
Tithe.ly offers new online giving option for congregations
The ELCA has reached a preferred-vendor agreement with Tithe.ly, a company that offers online tools, including a mobile app, to enhance financial giving to ELCA congregations and ministries. Through Tithe.ly, donation forms are integrated into the congregation's website and a mobile app instead of sending donors to third-party sites. Donors have the option to make one-time or recurring gifts to provide more consistent giving. Tithe.ly can work with every ELCA congregation. Learn more at get.tithe.ly/elca.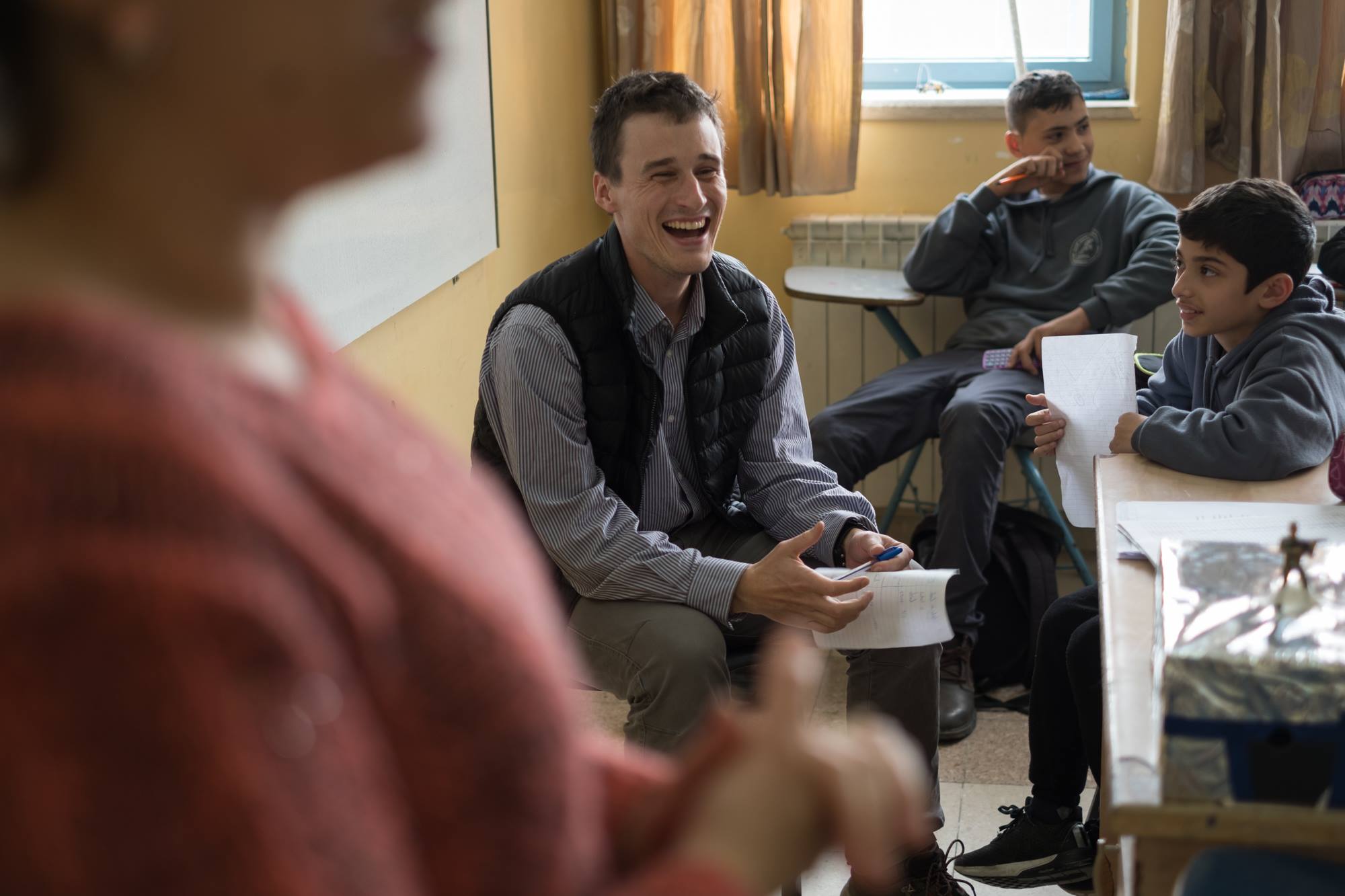 This fall, join us for Rostered Ministers Appreciation to thank our congregations' leaders for all they do! This is a great opportunity to show your pastor or deacon your congregation's appreciation—all while supporting the next generation of leaders through ELCA Fund for Leaders and Youth and Young Adults.Earlier this summer, you received a packet to help you get started, including a booklet featuring ideas for hosting a Rostered Ministers Appreciation event, as well as a poster, bulletin insert and thank-you notecards. You can also view these resources online.

Looking for a fun and simple way to host your appreciation fundraiser? The ELCA's online, peer-to-peer fundraising platform is a great way to engage your congregation in your efforts! Create your page today.