ACT to End Racism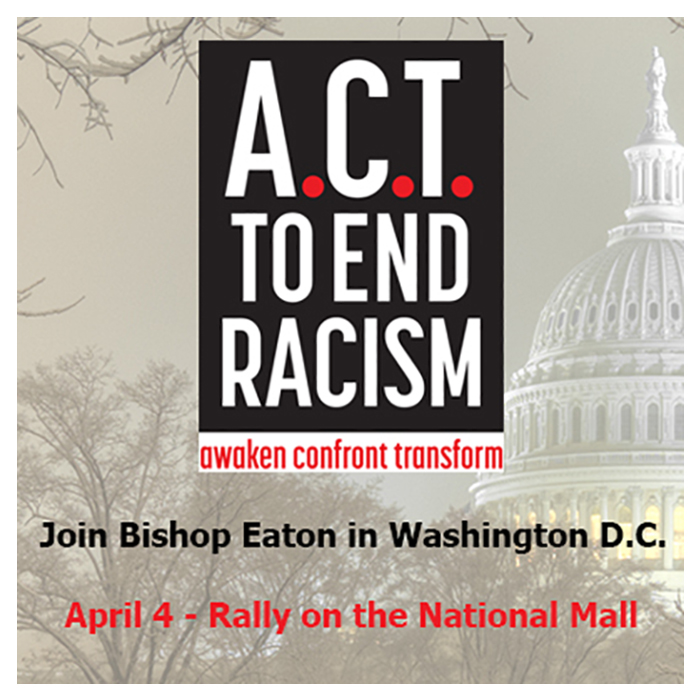 In commemoration of the 50th anniversary of the assassination of Martin Luther King Jr., Presiding Bishop Elizabeth Eaton will join ecumenical and inter-religious partners for ACT to End Racism April 3-5 in Washington, D.C. The focus of the three-day event will be a rally April 4 on the National Mall. All are invited to register and join in the event.
Living Lutheran: 'It's all about death – and life!'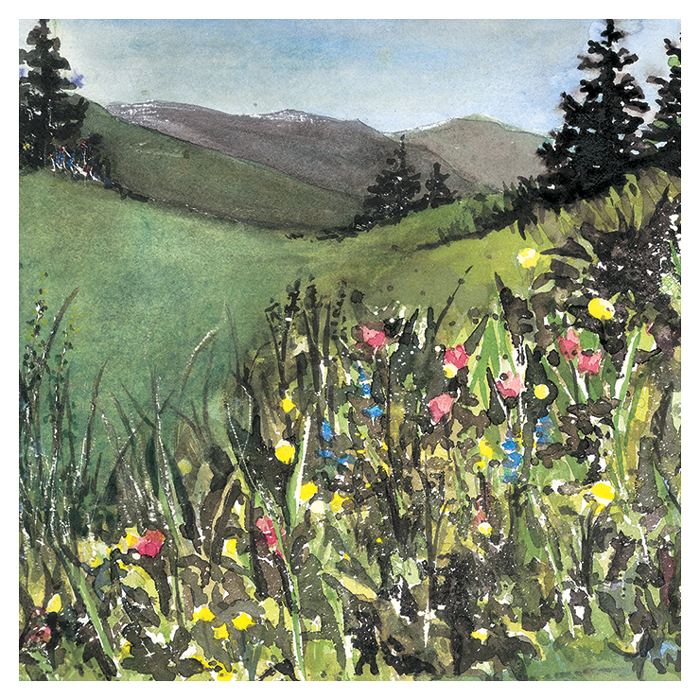 In North American culture, death is often something that people fear and avoid talking about. But there is peace and holiness in death that a growing number of Christians are working to reclaim. Lutherans are sharing what our faith has to say about death and how a faith community's role is to accompany the dying and their loved ones. In the February cover story of Living Lutheran, Rob Blezard shares stories and resources that bring peace into dying.
ELCA World Hunger's 40 Days of Giving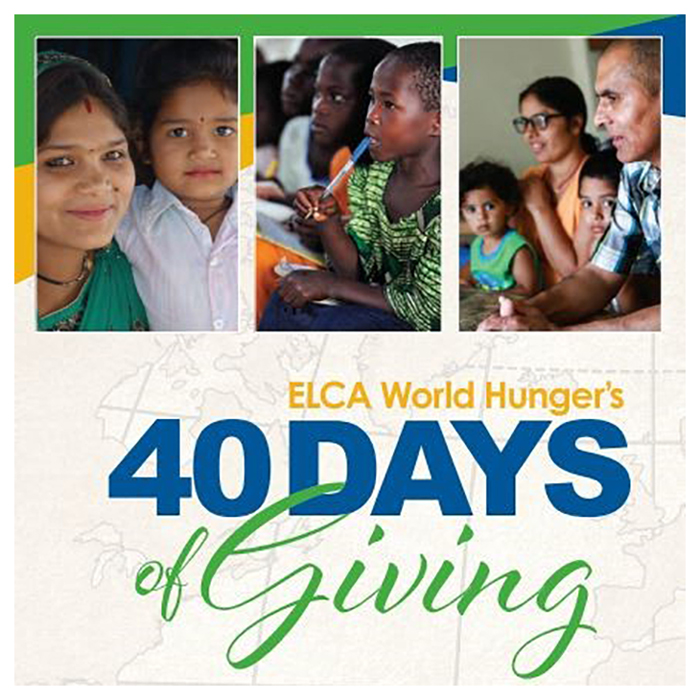 Throughout Lent 2018, ELCA World Hunger is highlighting several programs in India, Malawi and the United States that urgently need your support. Choose a program and walk alongside our neighbors as they address hunger in their communities. Support education, health and wellness, agriculture, refugee resettlement and more. Find summaries and bulletin inserts for each program at ELCA.org/40Days.
WATCH THIS
"The ELCA at work in the world"
A highlight reel of ministries made possible by The Campaign for the ELCA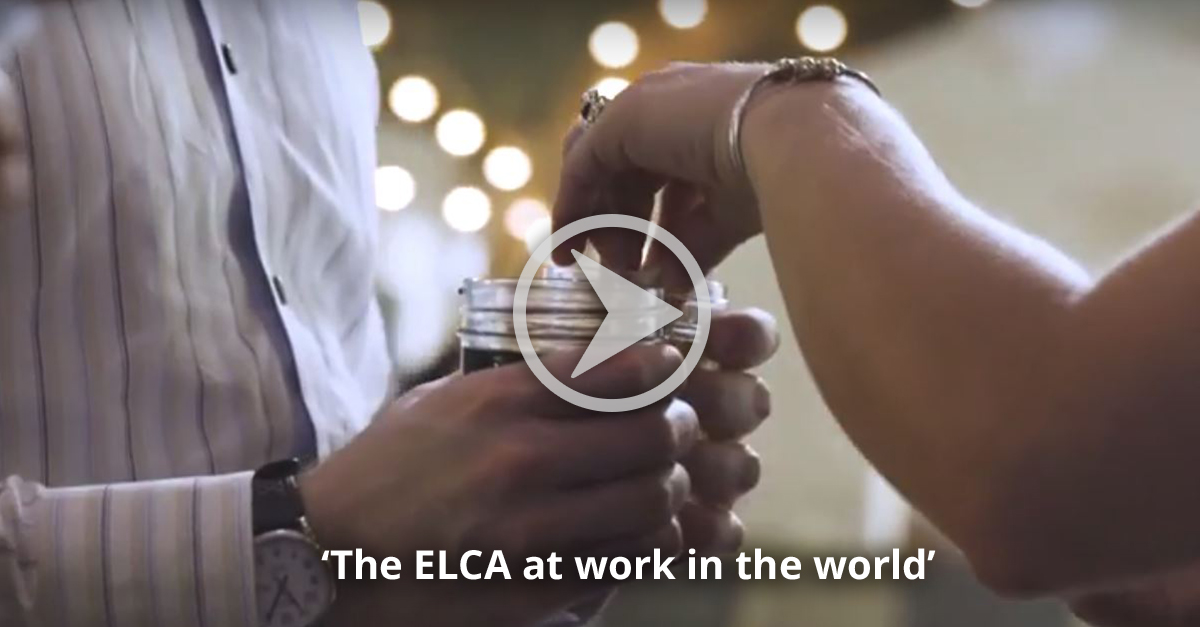 MARK YOUR CALENDAR

INTERNATIONAL WOMEN'S DAY
Congregational resources


ACT TO END RACISM
Washington, D.C.


ELCA YOUTH GATHERING
Registration closes


"GOD'S WORK. OUR HANDS." SUNDAY
Day of service

FEATURED RESOURCES
Lenten devotions by church leaders

Lutheran, Anglican and Episcopal bishops have prepared Lenten devotions on the theme "Set Free by Truth."

Easter communication resources

Invite people to worship with your congregation this Holy Week with these printable and social media resources.

'God's Good Creation' vacation Bible school

New program lets children explore the gifts God has given our world and the ways these gifts can help end hunger.

BULLETIN BLURBS
These snippets are available for you to copy and paste into your bulletins.
International Women's Day is March 8
Join us this International Women's Day, March 8, as we boldly invest in the education of women and the future of communities around the world through the ELCA's International Women Leaders initiative. Because of a generous commitment from a fellow supporter of the International Women Leaders initiative, gifts will be matched up to $100,000! Pray for an awakening to the power and capacity our sisters have in transforming the world. Share the difference education has made in your life using #ELCAWomen on social media. Give to invest in the education of women at ELCA.org/IWL.
Inter-religious policy statement draft released
The draft of the ELCA policy statement "A Declaration of Our Inter-Religious Commitment" has been released for a public comment period. The ELCA Inter-Religious Task Force is receiving feedback via an online survey through June 30. The draft will then be revised before it goes to the ELCA Church Council for possible recommendation to the 2019 Churchwide Assembly. Presiding Bishop Elizabeth Eaton announced at the 2016 Churchwide Assembly that she had appointed a task force to develop the draft. Learn more at ELCA.org/draftpolicystatement.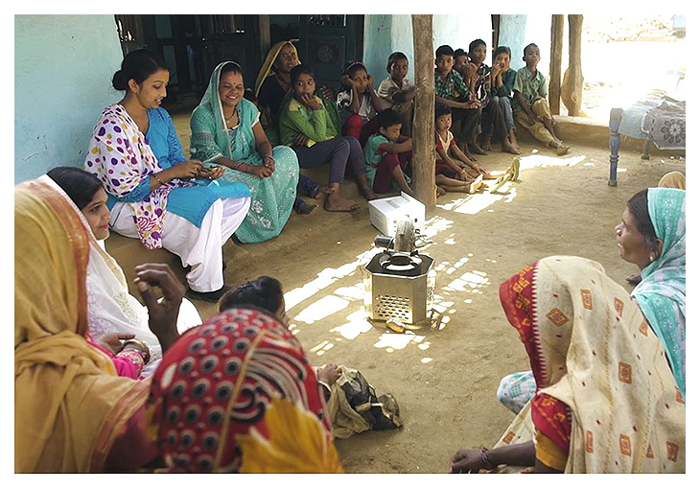 Four years ago, we set the bold and daring goal of raising $198 million in a five-year span – a significant increase in funding designated for existing and new ministry initiatives. Through this first-ever campaign, we made a commitment to invest in the future of this church, deepen our relationships and expand ministries that serve our neighbors and communities here at home and around the globe.
Now, as we enter Always Being Made New: The Campaign for the ELCA's fifth year, we have been richly blessed. As of Dec. 31, ELCA members and congregations have contributed more than $139 million to campaign ministries, representing 70 percent of our five-year goal. Your generosity inspires us, and it is our privilege to be working with you to make all things new through Christ.
We can do even more together before the campaign's conclusion on Jan. 31, 2019. Join us! A new campaign video is now available to help spread the word. In addition, campaign information, updates and resources are always available at ELCA.org/campaign. Thank you for your continued support.