2021 ELCA Youth Gathering to be held in Minneapolis

From June 27 to July 1, more than 30,000 youth and adult leaders met in Houston for the 2018 ELCA Youth Gathering. Through days spent in interactive learning, worship, Bible study, service and fellowship, young people grew in faith and were challenged and inspired to live their faith in their daily lives. The next Gathering will be June 29-July 3, 2021, in Minneapolis. View a welcome video from the Rev. Ann Svennungsen, bishop of the Minneapolis Area Synod.
Halfway to our goal: ELCA World Hunger's Global Farm Challenge

Thank you to those who have helped raise more than $260,000 to support the agriculture-related programs of ELCA World Hunger through the Global Farm Challenge. Thousands of youth raised funds in advance of the ELCA Youth Gathering, where they took part in an interactive learning experience. Thanks to generous friends of the ELCA, all gifts toward the challenge will be matched – dollar for dollar – up to $515,000. The Global Farm Challenge continues through the end of the year. If you would like to be a part of this life-changing challenge, make your gift today.
Living Lutheran: 'For such a time as this'

In the biblical story of Esther, a young woman called by God "for such a time as this" uses her voice and influence to seek justice for her people. Since last November, ELCA members have been studying the draft of the church's social statement on women and justice. This article introduces some of the many Lutherans who engage in gender justice in their vocations through learning, speaking and doing. Read the article and use the corresponding study guide for discussion.
WATCH THIS
ELCA Youth Gathering highlight reel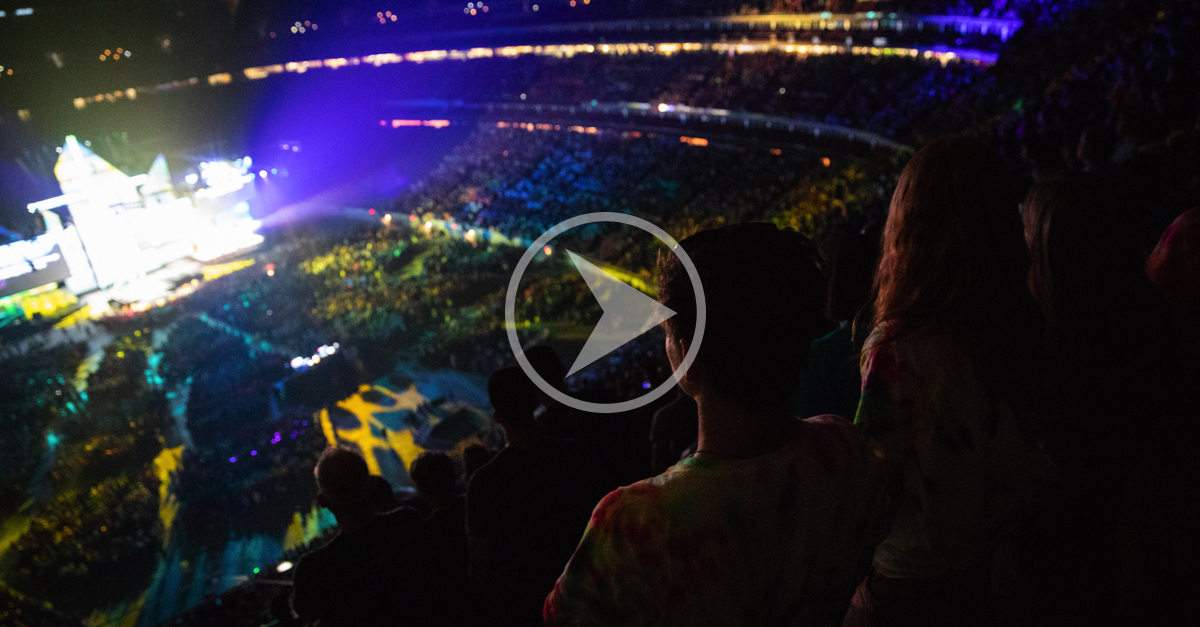 MARK YOUR CALENDAR

"GOD'S WORK. OUR HANDS." SUNDAY
Day of service


DRAFT WOMEN AND JUSTICE SOCIAL STATEMENT
Feedback due

FEATURED RESOURCES
Rostered Ministers Appreciation

Thank your pastors and deacons for all they do with these cards and social media graphics.

ELCA Youth Gathering videos and photos

Watch Mass Gathering speakers, Bible studies, musical performances and more from the 2018 ELCA Youth Gathering. View photos from throughout the event.
Prayer Ventures

Every month Prayer Ventures provides daily petitions that are offered as a guide for your own prayer life as we pray for the needs of the world and give thanks for the ministries of the church.
BULLETIN BLURBS
These snippets are available for you to copy and paste into your bulletins.
Follow us!
Do you follow the ELCA on social media? Keep informed with church news, events, pictures and videos across many platforms. We're on Facebook at Facebook.com/Lutherans; @ELCA on Twitter; @ELCA on Instagram and YouTube.com/ELCA. Join this online community of Lutherans!
ELCA World Hunger is active in 27 countries
This year, ELCA World Hunger is deepening and broadening our work to end hunger through 47 growth projects in 27 countries. This support was made possible by $3.2 million in gifts made to Always Being Made New: The Campaign for the ELCA by members like you. Thank you! If you would like to support the work of ELCA World Hunger through The Campaign for the ELCA – and ensure further growth in years to come – visit ELCA.org/hunger/donate and make your gift today.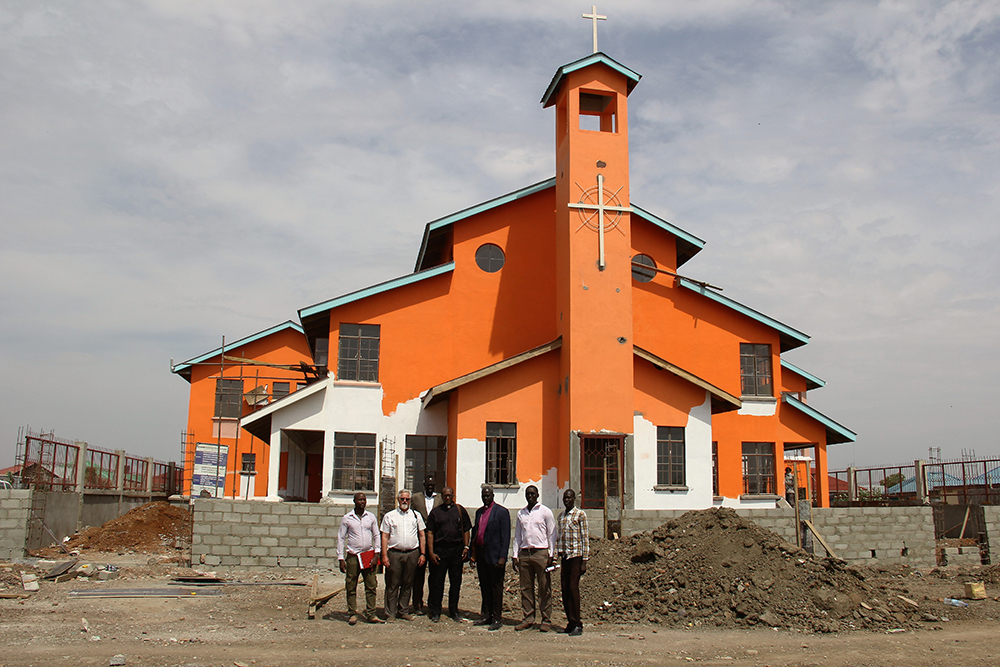 Did you know undesignated gifts to The Campaign for the ELCA have totaled nearly $6.5 million since 2014? With these gifts, the ELCA has kick-started ministries with ELCA global companion churches, including our work in South Sudan, as well as here at home with our youth and young adults, and so much more.

The campaign's "Where Needed Most" fund allows our church flexibility to respond in the time and place when it can make the biggest impact. With less than one year left in the campaign, additional "Where Needed Most" gifts will help, among other things:
new ELCA congregations ready to open their doors and their hearts to serve their communities and share the good news;
ELCA World Hunger, present in more than 60 countries around the world, addressing the root causes of hunger: income, agriculture, education, peace, human rights and more;
ministries to people living with disabilities, youth, young adults and others longing to experience the love of God and participate in a community of faith; and
future leaders of the Lutheran church – in the ELCA and around the world – ready to respond to God's call to ministry but struggling with the rising costs of seminary and college tuition.
Learn more about the campaign, its priorities and how you can get involved, today!