Planning Team Application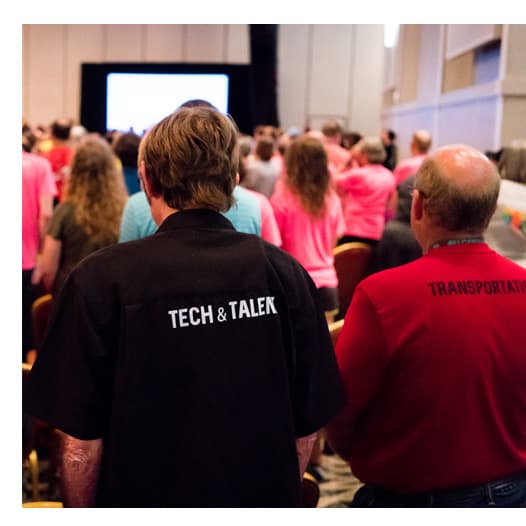 The Gathering is primarily planned and led by amazing volunteers who serve on 14 different teams. We are now accepting applications from individuals who would like to participate in the planning process. Applications will be accepted through June 21, 2019. During the application process, you will be asked to select up to three teams you find of interest. Learn more about each team's responsibilities here.
If you have questions about the application process, please check on our website or email gathering@elca.org.
Click here to begin your planning team application.
2021 Timeline
A timeline of major dates for the 2021 cycle is now on our temporary web page. Add them to your calendar and stay tuned for more details!
Resources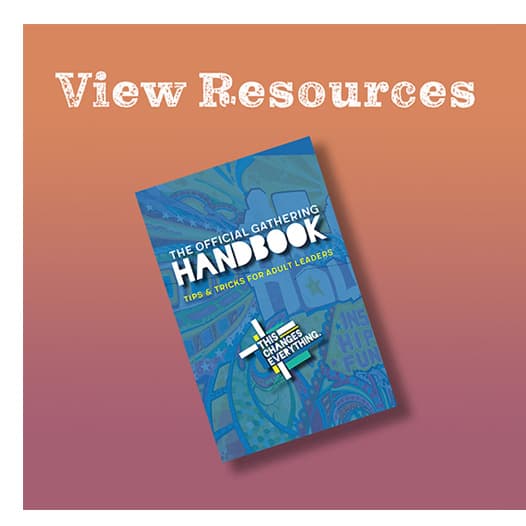 Our web page is between cycles, but it still has a ton of resources for you to use in your ministry, accessible here.
Looking for curricula to use this spring or summer? Click on Getting Ready to download the 2018 sessions, and on Archive to see materials from 2015. Either set of curricula can be easily tweaked to use outside of preparation for the Gathering. Click on General for our young adult and cross-generation lessons, and on Synod Day for its 2018 materials. You can also access videos, past gNews and more.
Please contact us with your ideas and comments.
Mail: ELCA Youth Gathering, 8765 W. Higgins Road, Chicago, Illinois 60631-4101.